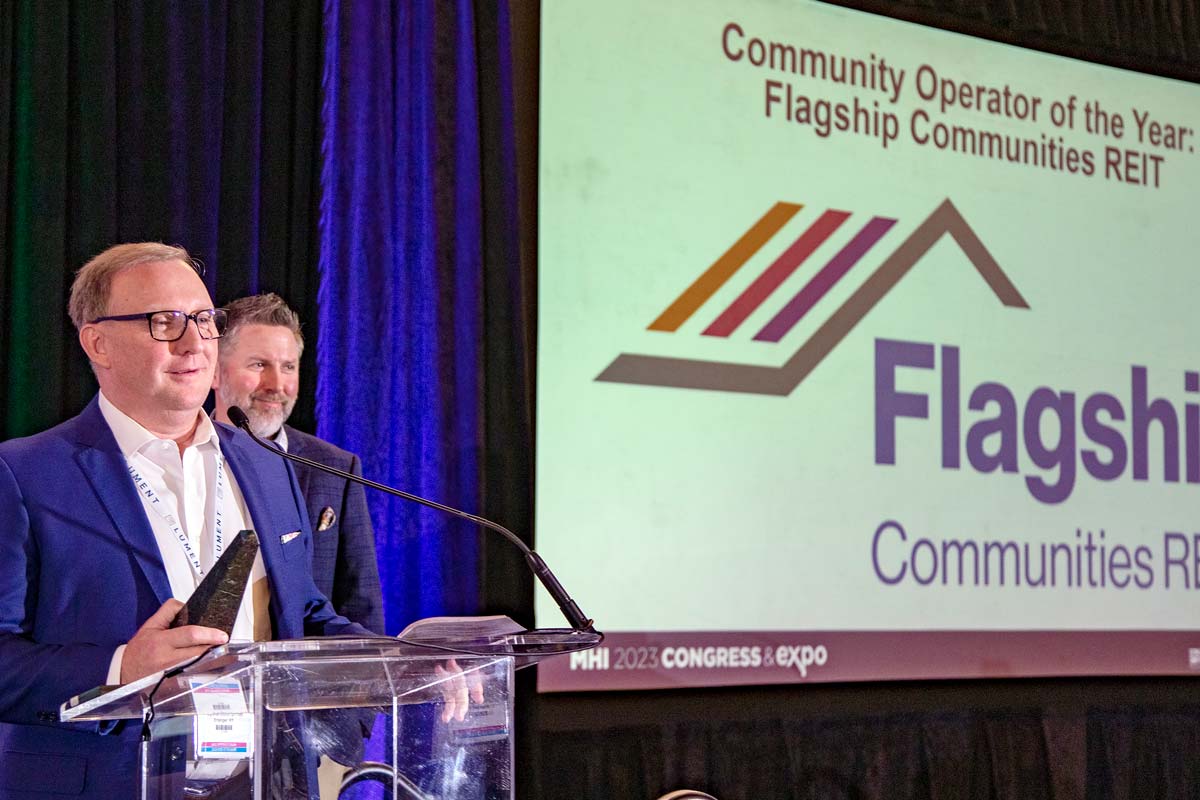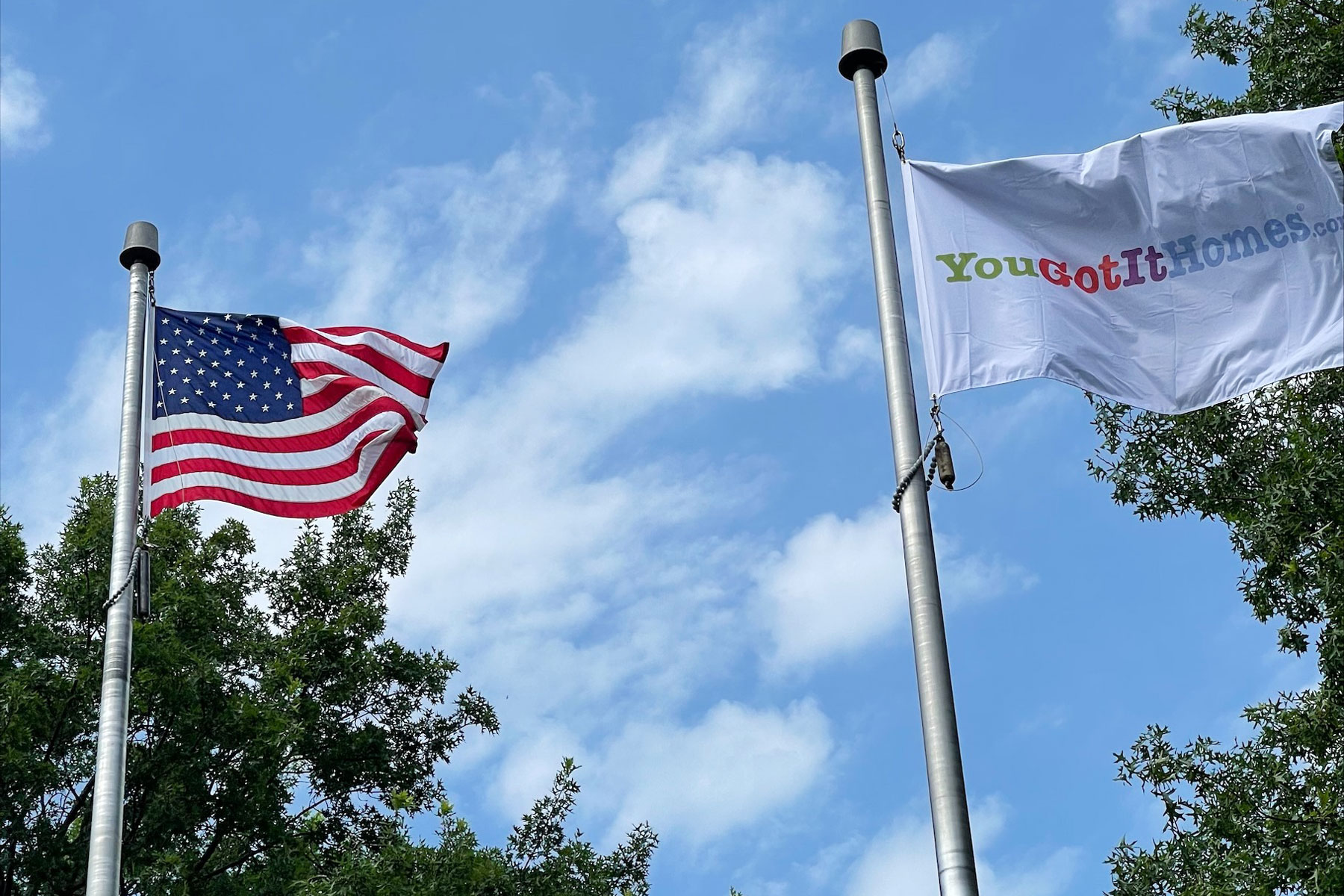 Flagship Communities is a dynamic, growing, manufactured housing community management company, founded in 1995 in Northern Kentucky. We have grown the company by providing a homeownership model and quality neighborhoods in our communities. Our dedicated staff is on a first-name basis with our residents and we empower our managers to collaborate together to do what is right for our communities.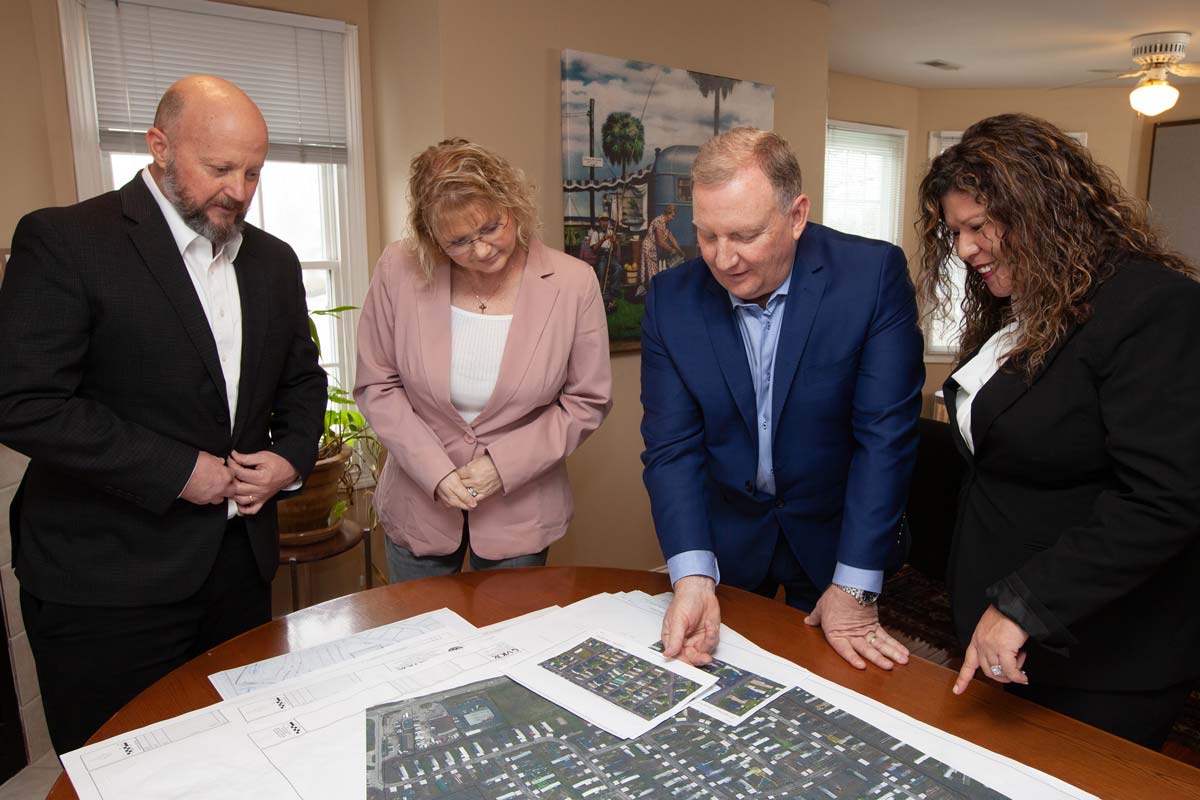 Our company culture is hands-on. We have on-site management at all our communities along with our district managers who show up weekly to look at playgrounds, clubhouses, inspect the cleanliness and maintenance. We bring authority and support to our frontline managers to purchase, improve, help, solve problems and make the communities better.
We are engaged with our staff and include them in planning and delivering our products to the customer. High touch, hands on, weekly senior management or owner site visits, lending support to the community managers. While our managers are basically alone in the clubhouse/offices in each one of our communities, we create an environment of "I'm not alone." making site managers part of a team, embracing the high standards. We share and discuss issues, giving our staff a forum to shine and to recognize and celebrate their accomplishments. They receive applause from not just the boss, but from their peers.
We embrace the whole "shift left" testing model; we are always open to ideas; we will listen to new approaches and have created a safe environment of trust and can have differing opinions. We test and apply new ideas when they are happening. We figured out that as long as we have the trust among our key people, and allowing for such differing mental processes, the success rate goes off the charts. We have very differing opinions, so when we agree with each other we know we will succeed. Our culture is one of free thinking and verbalization. We test, review, evaluate and move on quickly if something is not working. Regular communication with our employees is critical to keeping people engaged and on board.